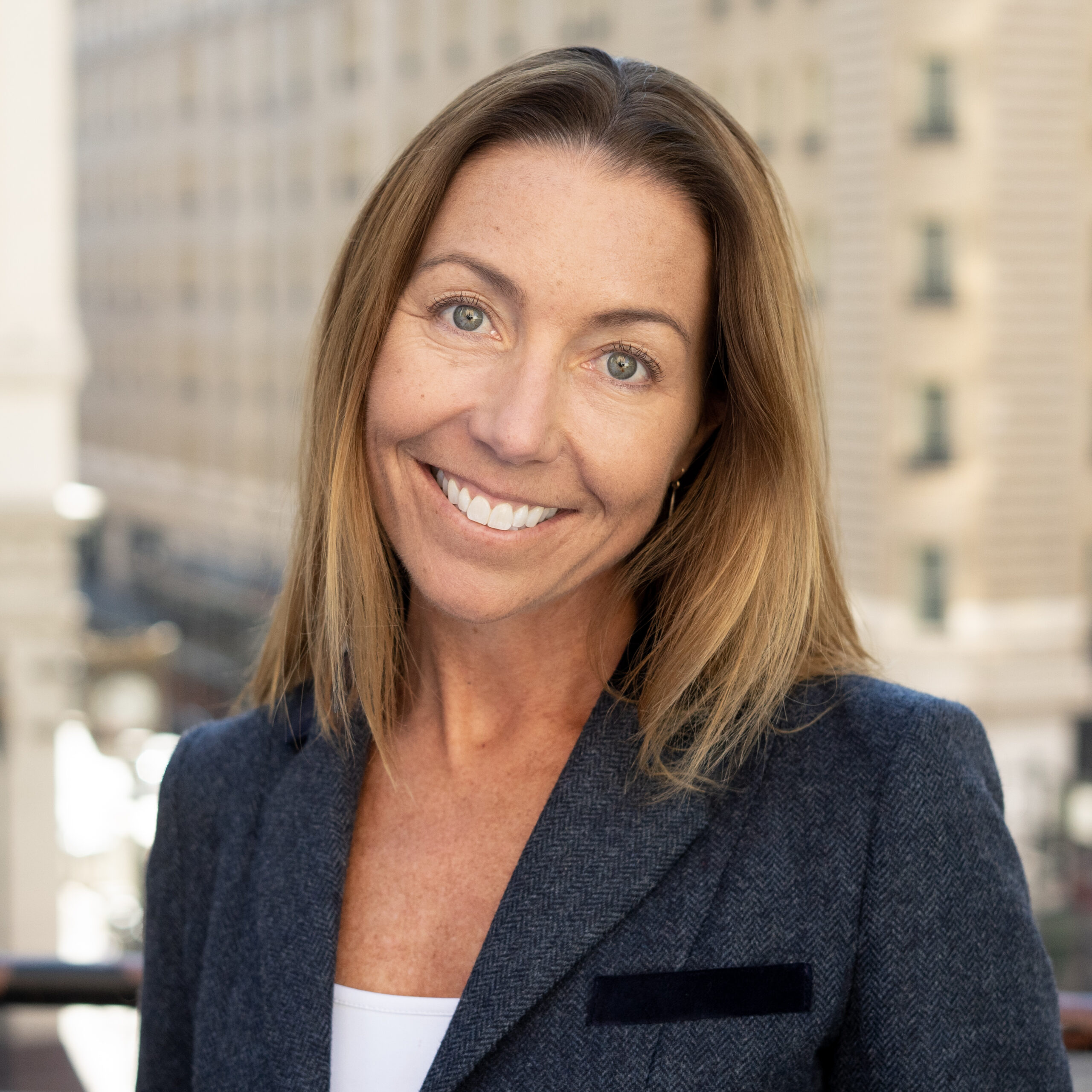 Brittany completed her undergraduate studies at Northwestern University with a B.S. in Communication Studies and a Certificate in Leadership from the Kellogg School of Management.  After a decade-long career in the corporate realm, Brittany received a Masters in Counseling Psychology from the University of San Francisco.
Brittany has been seeing adult individuals and couples in a private practice setting since 2010 but commenced clinical work in 2004.   Brittany's clinical experience includes a variety of organizations, clients, and presenting issues.   She launched her counseling career working with at-risk adolescents as part of the USF Center for Child and Family Development, which included clients who were part of the juvenile justice system.   She then practiced within a short-term therapy framework as part of the City of San Francisco Employee Assistance Program (EAP).  Brittany completed her training with two community mental health agencies  – Bay Area Psychotherapy Services & Oak Creek Counseling Center.
In addition to her clinical work, Brittany has done research and writing for an Internet testing and matchmaking service and a children's educational toy company.  She occasionally writes freelance articles and edited and consulted on a book on the emotional aspects of being engaged.
Affiliations
Licensed Marriage and Family Therapist, MFT (MFC 48725)
California Association of Marriage & Family Therapists (CAMFT)
Supervisor to Registered Marriage & Family Therapy Intern
Advanced Training
Cognitive Behavioral Therapy (CBT)
Dialectical Behavioral Therapy (DBT)